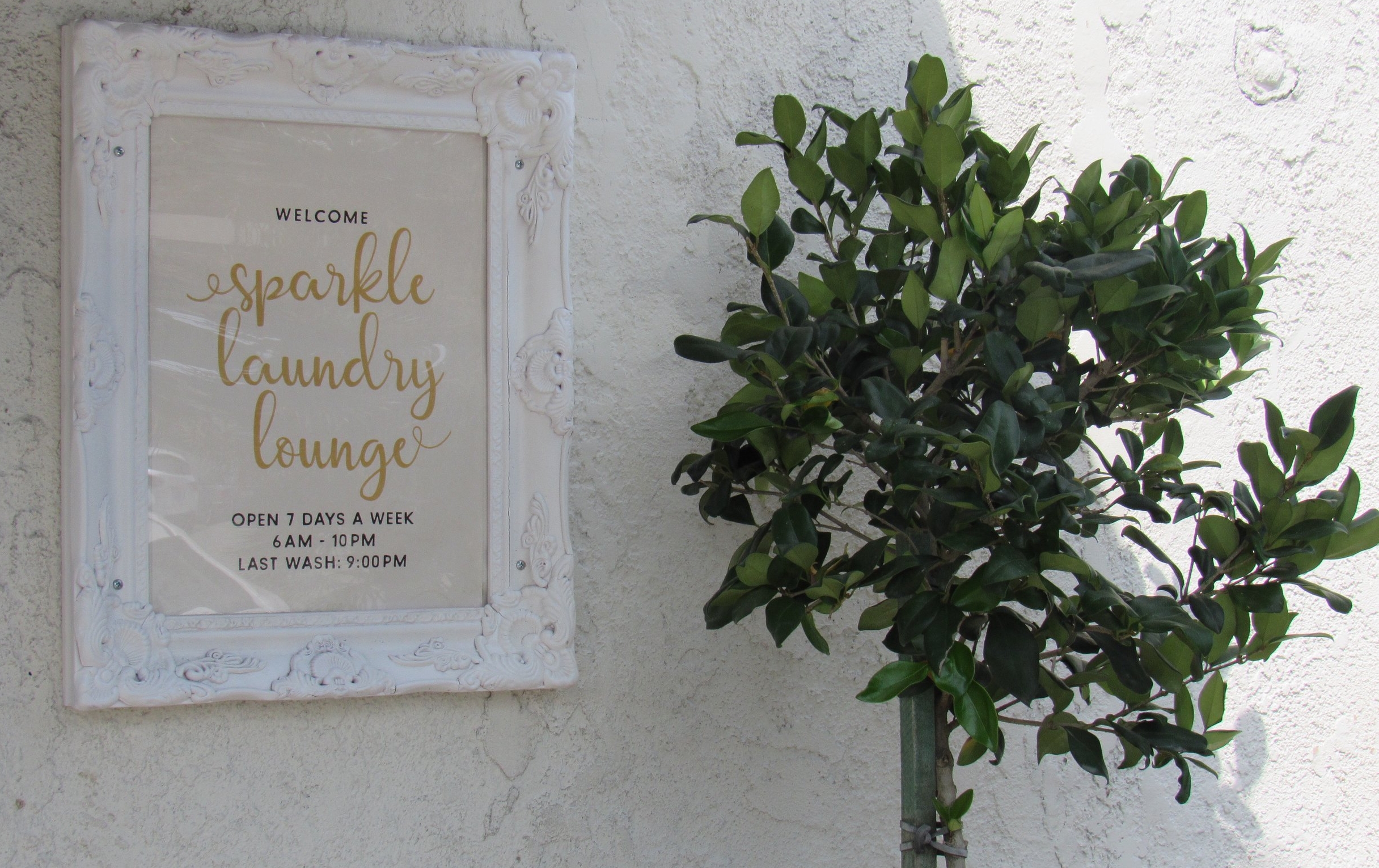 and get your sparkle on...
Our Mat on the Map
SPARKLE LAUNDRY LOUNGE
1921 N. Glenoaks Boulevard
Burbank, CA 91504
Text or Call: (747) 221-4437
Email:
CustomersRock@SparkleLaundryLounge.com
Hours of Operation:
Open Daily 6am-10pm. *Last Wash 9:00pm.
CONTACT US
Yeah, yeah, we know... you want to let us know we're the best laundromat in Burbank, right?! :)
Just kidding but we're striving to be! :) If you have any questions or comments, please fill out this form or contact us at the above email or telephone number.
We welcome your suggestions or feedback and are here to help with any issues!
Thank you and have an extra special sparkly day!